WEEKEND LOCATIONS & INFORMATION
We currently offer 2 physical locations; Mission San Luis Rey located in Oceanside, CA and St. Charles Retreat Center in San Diego, CA, as well as online. You may choose the location or format that best suits your needs. Overnight and commuter options are available for our in-person retreats. If you would like to calculate driving distance or get directions to our retreat facilities, use the Google Maps link provided below for each retreat facility. For dates and prices, please visit the Schedule page of our website.
4050 Mission Avenue, Oceanside, CA 92057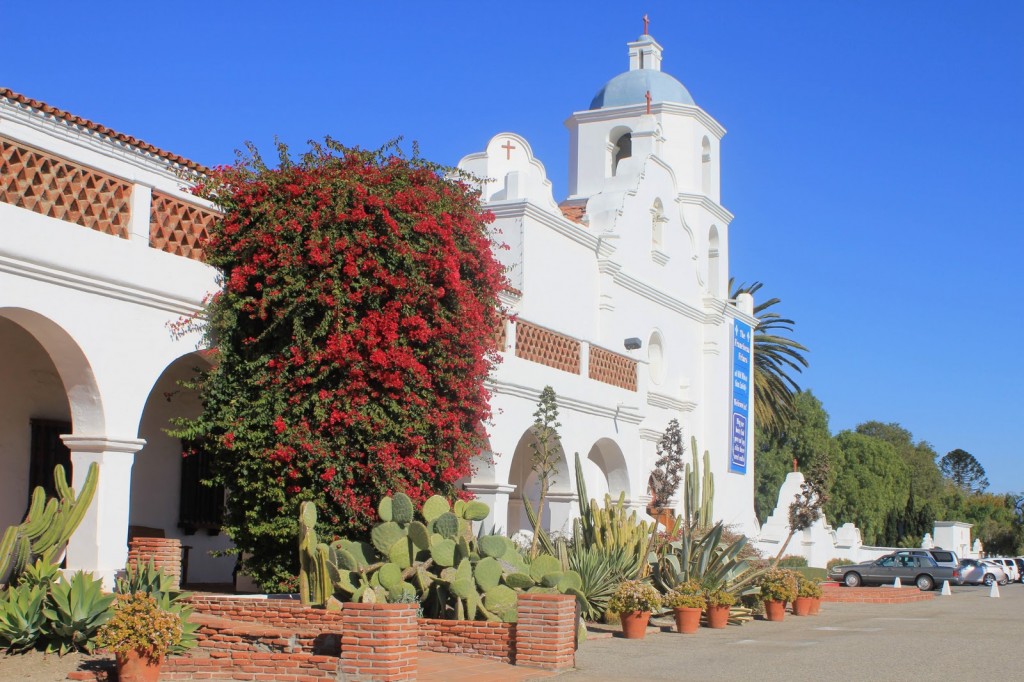 Click Here for Google Maps Directions.
Mission San Luis Rey de Francia, also known as Mission San Luis Rey or San Luis Rey Mission Church, was founded on June 13, 1798 in coastal Las Californias, in the present day U.S. city of Oceanside in California. The local Quechnajuichom Native American tribe became known as the Luiseño 'Mission Indians', after the Mission's 'Luis'. The current church, built in 1811 is the third church on this location. It is a National Historic Landmark, for its pristine example of a Spanish Mission Church complex.
For Information about the parish and museum, visit their website at:
www.sanluisrey.org
ST. CHARLES RETREAT CENTER
990 Saturn Boulevard, San Diego, CA 92154-2099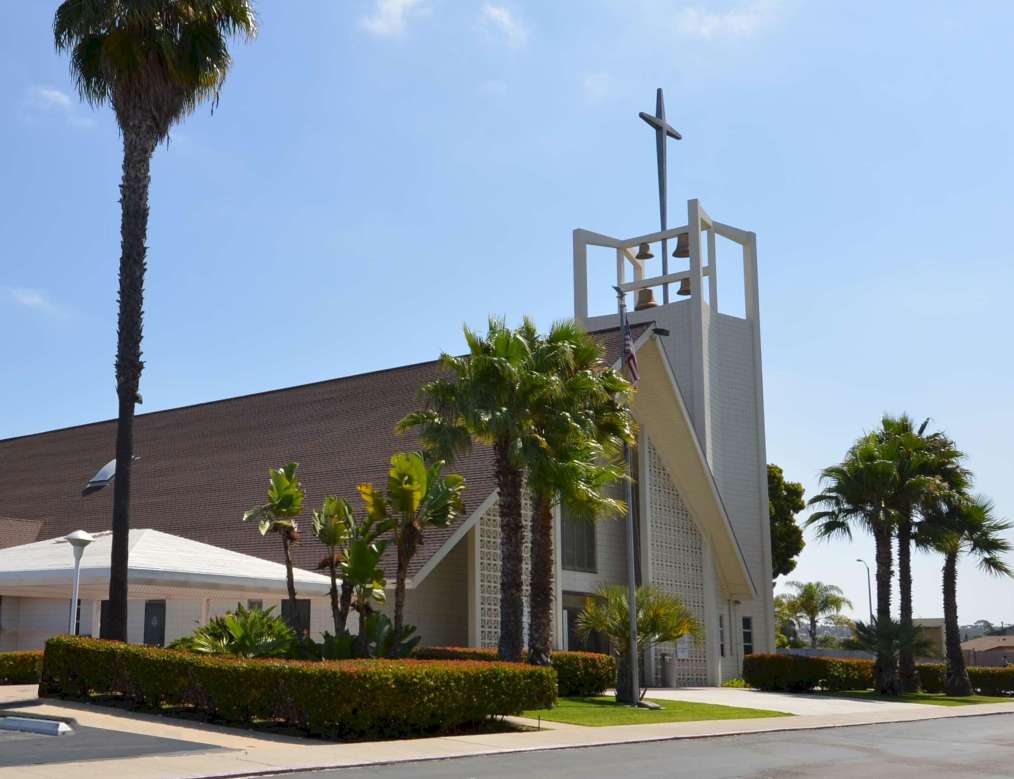 Click Here for Google Maps Directions.
Saint Charles Parish is the most southwesterly parish in the United States. Established in 1946, the parish is rich in history and ethnic diversity. With many national backgrounds and cultures represented, including Swiss, Mexican, Filipinos, Asian, African, Irish and more, the parish community welcomes everyone and invites them to celebrate the unity of their Catholic faith.
For Information about the parish, visit their website at:
www.saintcharles.org